This year has been a crazy year. I rediscovered my love for reading, and I couldn't be happier about that. There were a lot of good reads, and some not so good reads. So here's a recap of the year, the best and the worst!
The Best
As Stephen King is one of my favorite authors, I did read a lot of his work this year and some of them happened to be some of my favorite reads. I read both
Black House
and
The Talisman
, both written with help by Peter Straub, and they were two very good reads.
Duma Key: A Novel
was a good one as well.
Some other favorites of the year were
The Other Boleyn Girl
,
A Thousand Splendid Suns
,
Scarlet Song
, and
Wild Ginger: A Novel
. I found that I have a love of historical fiction, and non-western literature.
Overall, one of my biggest accomplishments for the year was definitely finishing
The Stand: Expanded Edition: For the First Time Complete and Uncut
. At over 1,000 pages, it was a long journey, but it was well worth it and I really enjoyed the novel. Definitely something that you have to have time to do, but its good, even if you're not a Stephen King or a horror fan.
The Worst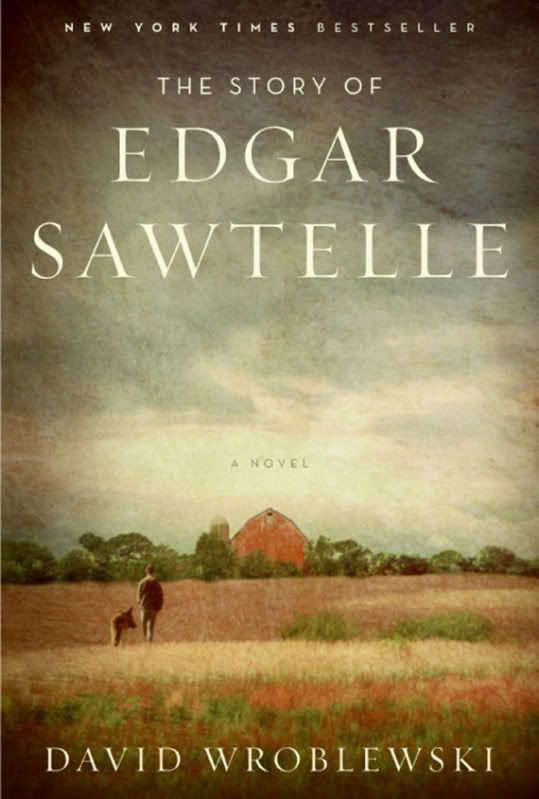 Honestly, I didn't read very many bad books this year. One of those reasons was probably because I didn't get to read very many books, but I did get through a good many.
Bedlam: A Novel of Love and Madness
and
The Story of Edgar Sawtelle: A Novel
were both by far the worst things I read. I couldn't finish either of them. Maybe one that I will pick them up again, but I just could not make myself finish reading those books. But overall, if those were the worst books I read this year, then I would say that I'm in pretty good shape!
2011 Goals
I have a specific page with all the books that I hope to get through, and we'll see what books I swap out and replace or books I add throughout the year. I'm hoping that I can stay motivated, but I think that joining Goodreads.com is really going to help me get through all of these books. Mostly, I'm trying to get through all of the classics that I know I should read and have just never gotten around to. I'm looking forward to this coming year, and all it has to bring, and I hope you all are too!