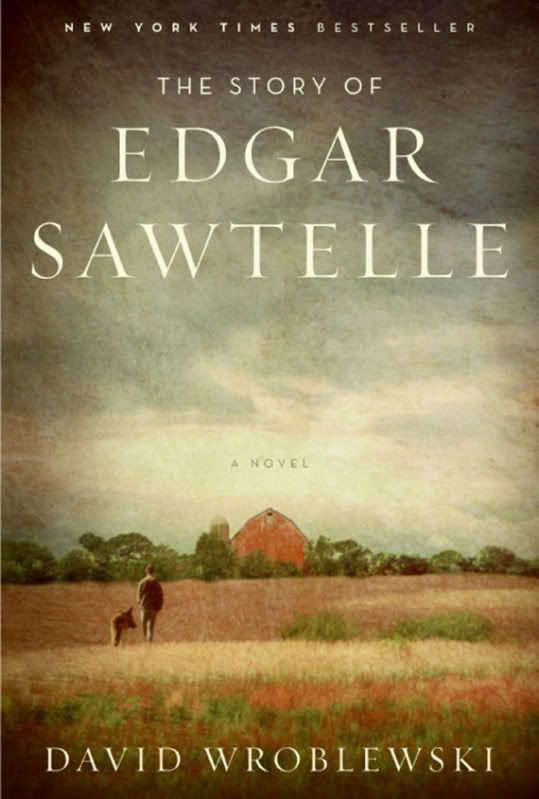 Title:
The Story of Edgar Sawtelle
Author:
David Wroblewski
Publish Date:
September 2008
Genre:
Adult Fiction
Page Count:
576 pages
Oh Oprah, you have failed me.

The Story of Edgar Sawtelle started slow. Edgar was a child that was born mute, but could hear perfectly well. He learned to sign to communicate. His family had been breeding a fictional breed of dog, a "Sawtelle" dog, for generations. Edgar develops an unusual bond with one of the dogs. Then tragedy strikes the family and they are struggling to continue running the kennel. That was about as far as I got.

I've been told by countless people that the last quarter of this book is phenomenal, but I could not get into this novel to save my life. Maybe it really was good, but I couldn't finish it. The story was slow. The writing was fine, but I'm one of those people that has to be immediately pulled in, and this book just did not do that.

This book will have to be put on the stack that may be picked up another day. As I said, people said this book was phenomenal, maybe other readers will have better luck.
Think you might want to give this book a try? Read other reviews or order from Amazon! The Story of Edgar Sawtelle: A Novel (P.S.)