Once again, here's another weekly meme from
The Story Siren
, where you basically post your week in books. If you're interested in participating, you can look
here
!
So my family knows me, and they know that I love reading, and I love books, and so I got a few gift cards to my local bookstore for Christmas and I finally had a chance to redeem them! I always shop in the bargain books section, so I found a few pretty good deals! I also got some pretty good deals in the NookBook library on
BN.com
.
Books I Bought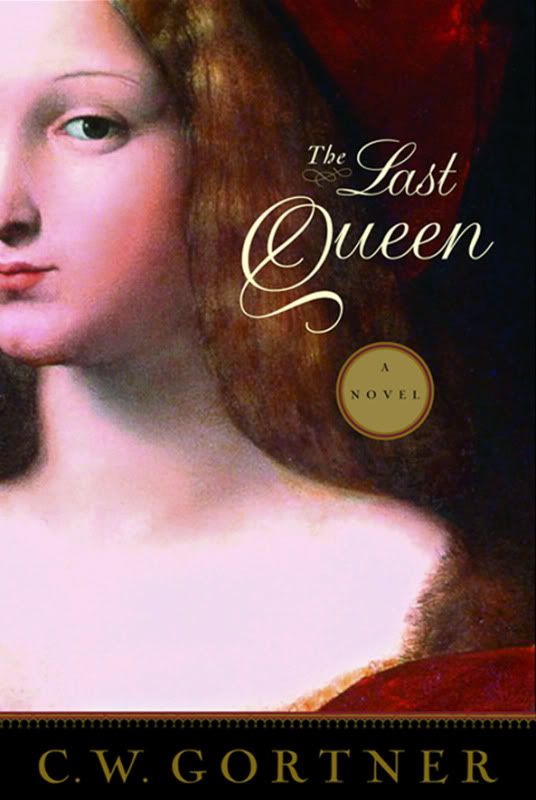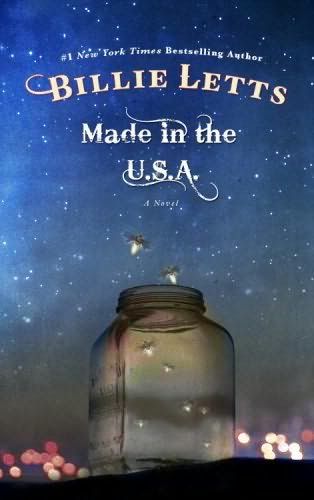 Books I Downloaded (For the Nook)
Books I'm Currently Reading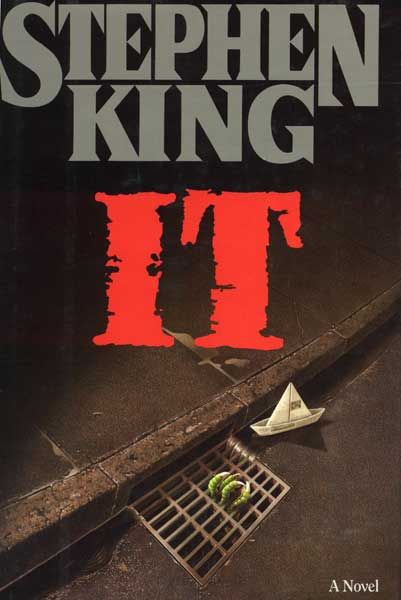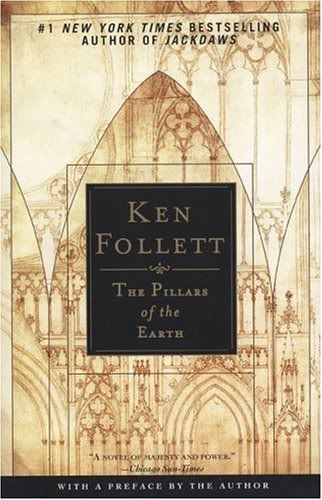 Books I've Started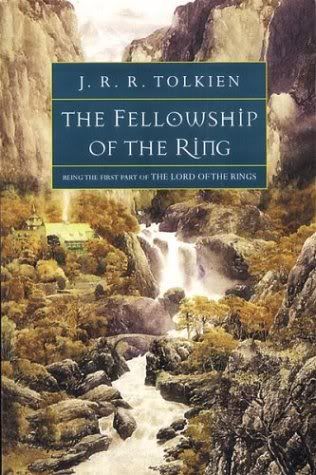 Books I've Finished
None this week.