In My Mailbox
is a weekly meme hosted by
The Story Siren
, where you basically post your week in books. Interested in participating? Click the link to sign up!
I didn't have that much change this week. Finished one book, but I did purchase some books from the Nook Store at
BarnesandNoble.com
!
Books I Bought
I didn't get to visit any bookstores this week, and I didn't order anything, so nothing!
NookBooks I Downloaded
Books I'm Currently Reading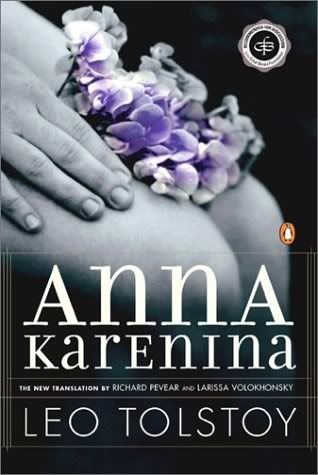 Books I Started
Books I Finished
The Agatha Cristie Complete Mystery Novel Collection includes: The Mysterious Affair at Styles, The Secret Adversary, Murder on the Links, The Adventure of "The Western Star," The Tragedy at Marsdon Manor, The Adventure of the Cheap Flat, The Mystery of Hunter's Lodge, The Million Dollar Bond Robbery, The Adventure of the Egyptian Tomb, The Jewel Robbery at the Grand Metropolitan, The Kidnapped Prime Minister, The Disappearance of Mr. Davenheim, The Adventure of the Italian Nobleman, The Case of the Missing Will, The Veiled Lady, The Lost Mine, The Chocolate Box, The Affair at the Victory Ball, The adventure of the Clapham Cook, The Cornish Mystery, The Adventure of Johnnie Waverly, The Double Clue, The King of Clubs, The Lemesurier Inheritance, The Plymouth Express
25 Favorite Children's Books includes: Robinson Crusoe, Gulliver's Travels, Swiss Family Robinson, The Legend of Sleepy Hollow, Rip Van Winkle, A Christmas Carol, A Journey to the Center of the earth, Little Women, Little Men, The Adventures of Tom Sawyer, Black Beauty, Treasure Island, The Adventures of Huckleberry Finn, Heidi, Lorna Doone, The Jungle Book, The Wonderful Wizard of Oz, The Call of the Wild, A Little Princess, White Fang, The Wind in the Willows, Anne of Green Gables, Anne of Avonlea, The Secret Garden, Pollyanna