In My Mailbox
is a weekly meme hosted by
The Story Siren
, where you basically post your week in books. Interested in participating? Click the link to sign up!
This week brought an end to my Harry Potter saga. All of the reviews are up and I'm sad to say that it is over. But let's get on to what else I have going on. I'm trying to knock a few things off of my pre-existing list for the year, which is why I began
Dr. Jeckyll and Mr. Hyde.
And of course, I couldn't resist buying some NookBooks! The
50 Classic Mystery Books
that I got was an awesome deal at just $2.99 and I managed to find a copy of
And Then There Were None
for I think $1.99. And
The Time Machine
I actually found for free in the free books section!
So, overall, not a super interesting mailbox, but something new, nonetheless! So tell me, what's in your mailbox for the week? :]
Books I Bought
None this week!
NookBooks I Downloaded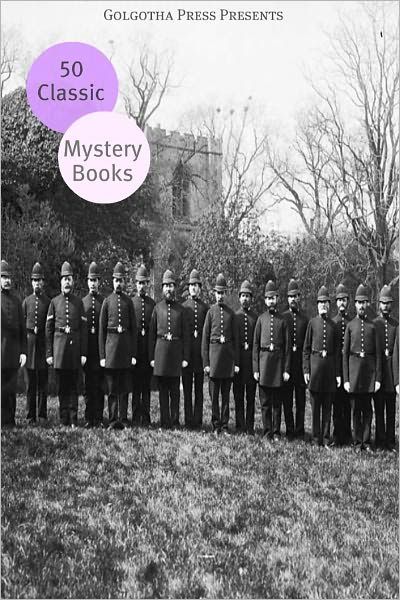 Books/Galleys Received for Review
Nada :[
Books I'm Currently Reading

Books I Started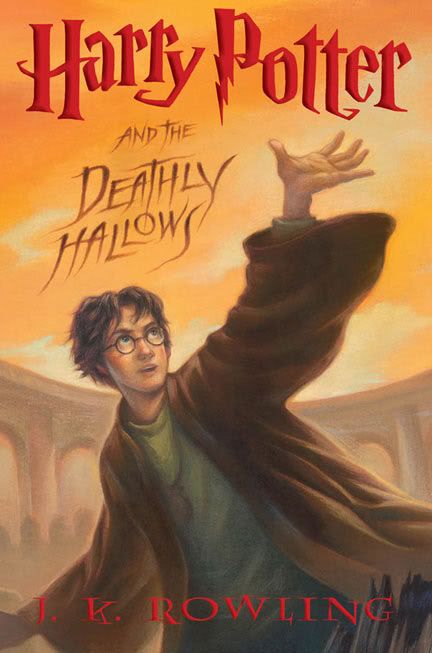 Books I Finished