Here's a page dedicated to all of the blogs that I frequent and that I absolutely love! Click the buttons or the links to be taken to the pages of these wonderful bloggers!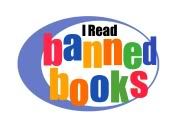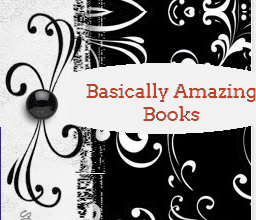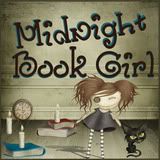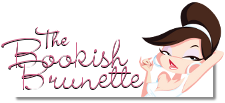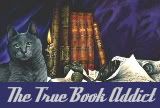 Links! (If you see your name here, and you have a button that I missed, Please let me know!
A Room of One's Own
Ardent Reader
Unputdownables
Beltway Literature
Book Riot!
Books Are My Boyfriends
Capricious Reader
Devourer of Books
Good Books and Good Wine
Maw Books
S. Krishna's Books
Spooky Reads
The Books Lady's Blog
The Heroine's Bookshelf
Unfinished Person
Dead White Guys: An Irreverent Guide to Classic Literature
The Allure of Books
The Bookscape Report
The Broke and the Bookish
The Perpetual Page Turner
The Starry-Eyed Revue
The Book Rat
Lyrical Reviews
Thoughts at One in the Morning
Wanna be listed here? Show me your blog, connect with me, let's be friends, and I'll be more than happy to list you here. Oh yea, and if I just think you have a great blog!